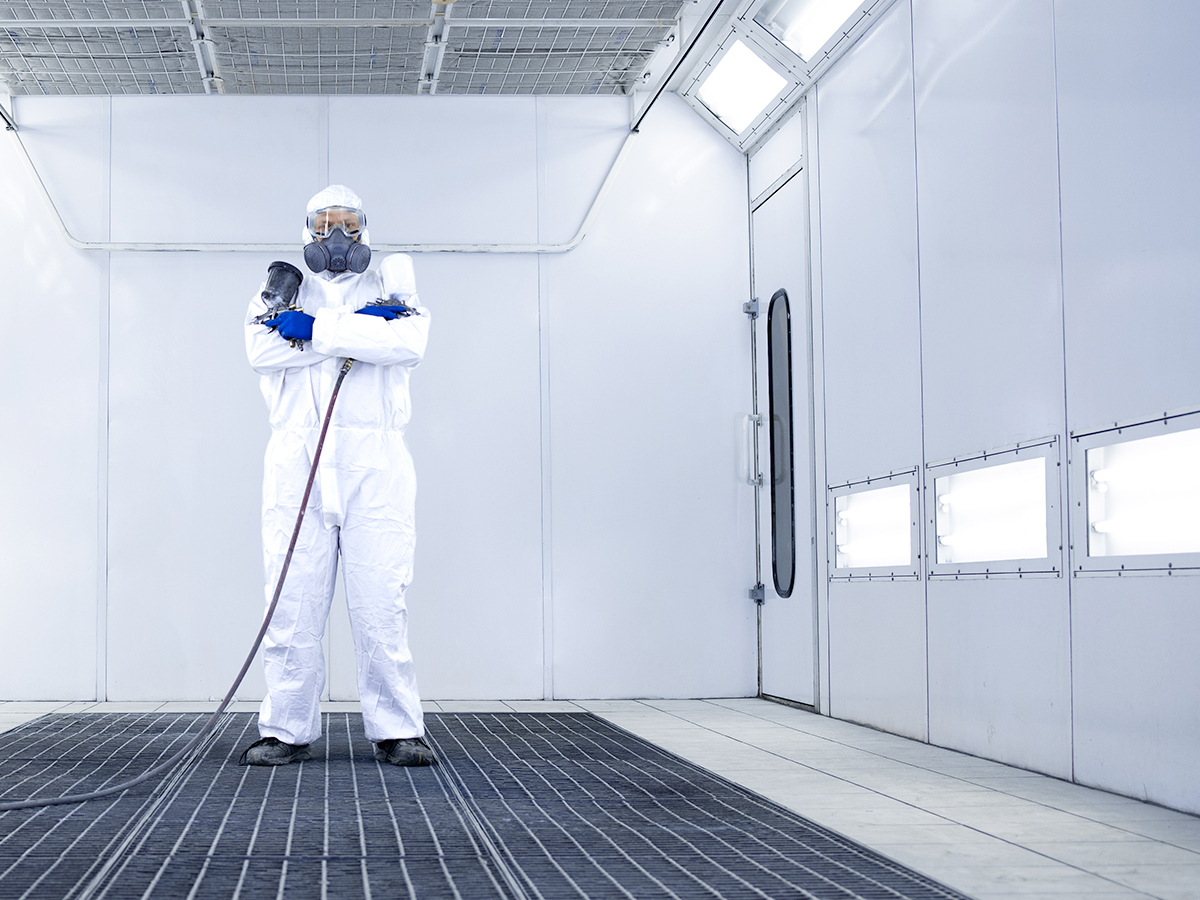 Bleeker Bros. takes pride in providing the highest quality, value priced finishing solutions, service, and products.  
We have full-spectrum design, build, and manufacturing capabilities specializing in high quality, value priced paint spray booths for automotive and industrial uses, paint mix rooms, enclosures for drying and grinding dust and powder containment. 
We also carry a complete line of replacement parts, booth accessories, components, lighting filters and exhaust systems. We take pride in our products and look forward to providing every client with top-notch service.