We craft innovative high-end finishing solutions for clients worldwide.
Bleeker Bros. offers an extensive array of standard paint booths and related equipment, all available for fast delivery. Customized booths and systems are also readily manufactured to meet any specialized needs. Our experienced in-house engineering and project management team can help make the best equipment choices. And Bleeker Bros. can fulfill any finishing equipment requirements – from standard to custom design, from small paint booths to complete turnkey systems.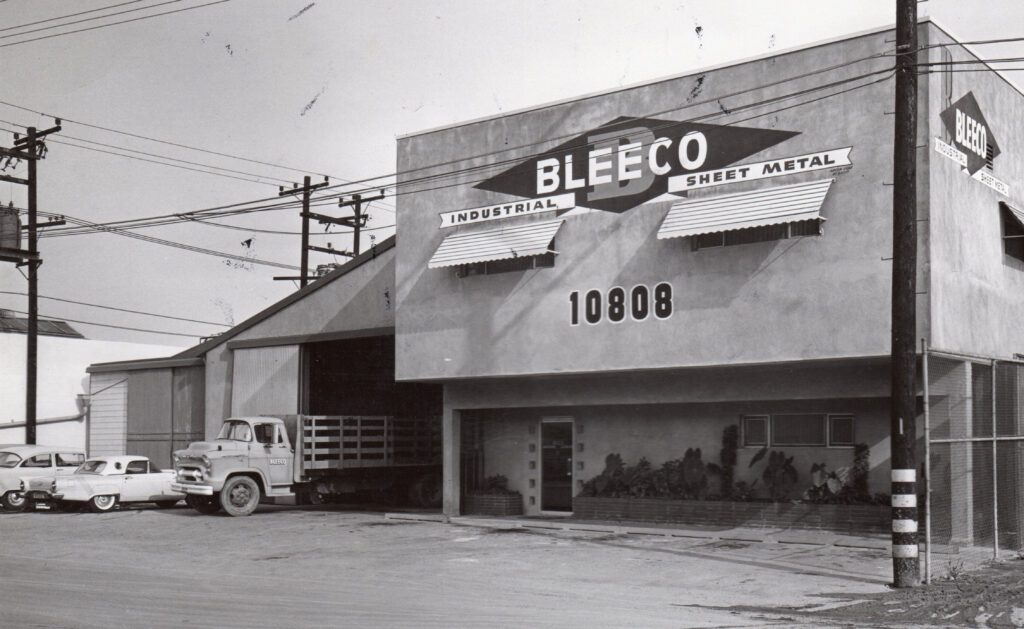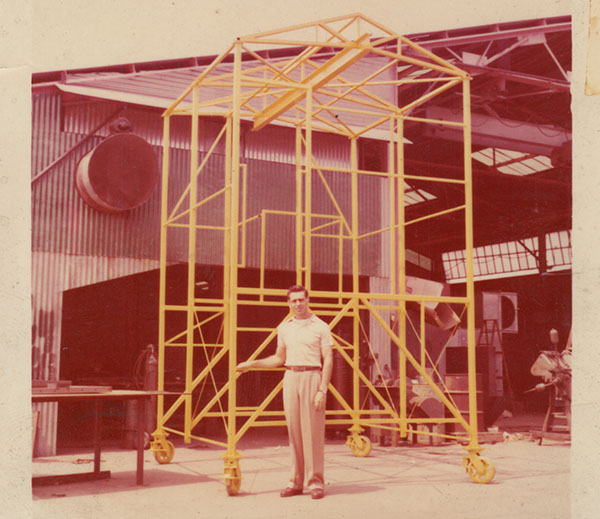 Grandfather Samuel Bleeker 
An imagineer & entrepreneur brought to life BleeCo, A sheet metal shop specializing in pressure tanks, compressors, and the like.
Father, Jerry Bleeker, began learning every aspect of the business.
.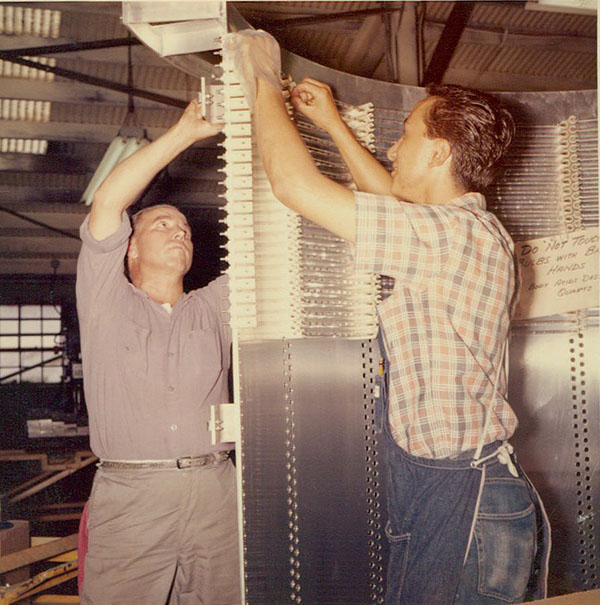 Bleeker Bros. was Founded
Grandpa Bleeker, Dad – Jerry, and Uncle – Mel, joined forces and incorporated the production of a new line of paint & finishing equipment.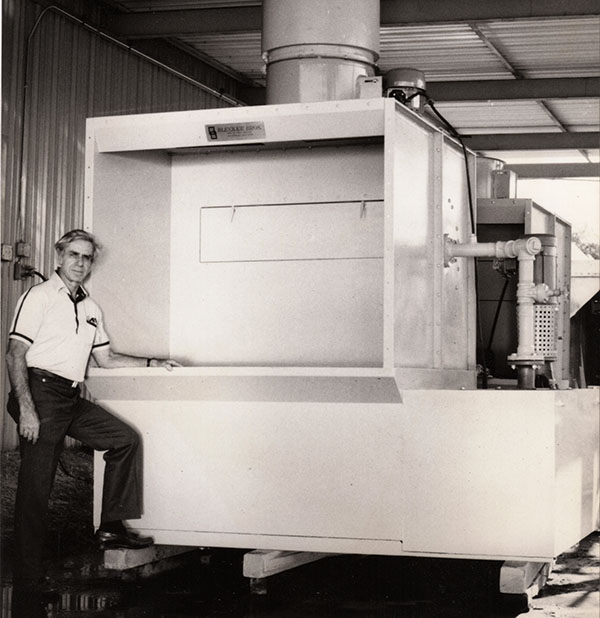 Bleeker Bros. Private Label
Quality drove business.
Approached by a large manufacturer, Bleeker Bros. began production of private label paint booths and finishing equipment under a contract lasting 20 years.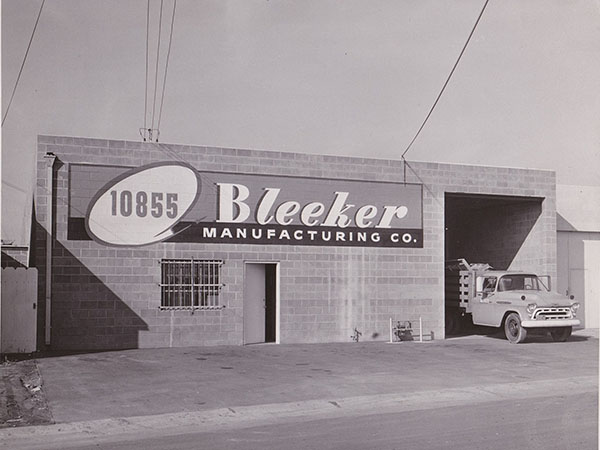 Bleeker Bros. Spreads its Wings
The two brothers, Dad – Jerry & Uncle – Mel, are ready to soar.
Knowledge & development under the private label was the catalyst for further expansion resulting in multiple divisions of the company – Paint/Finishing Spray Booths & Sheet Metal Production.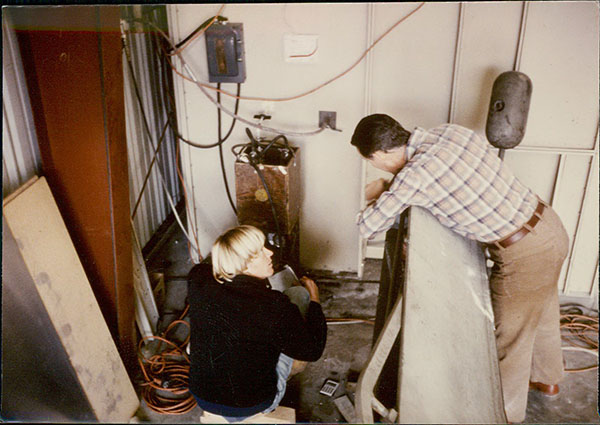 Bleeker Bros. College of Hard Knocks
From sweeping floors to machine operation to spray booth design, engineering & installation, Son – Chip Bleeker spends every summer as a sponge, learning the family business.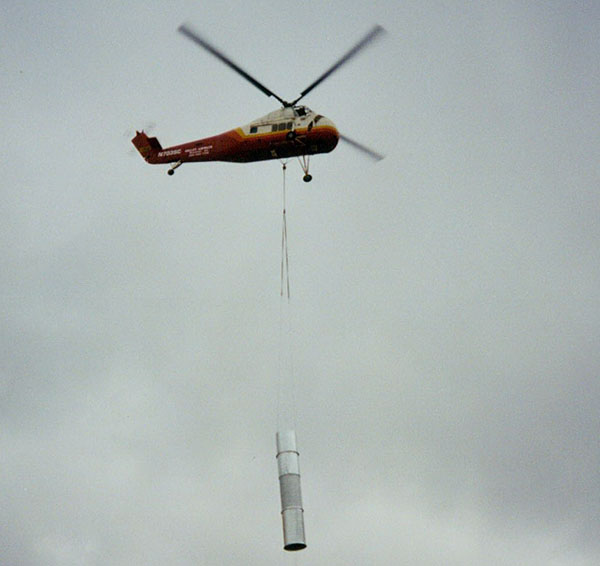 Bleeker Bros. Flies Solo & Soars
Jerry Bleeker becomes sole owner and develops Chip's potential throwing him full throttle into operations, purchasing, sales, and engineering.
Bleeker is now 50+ employees strong.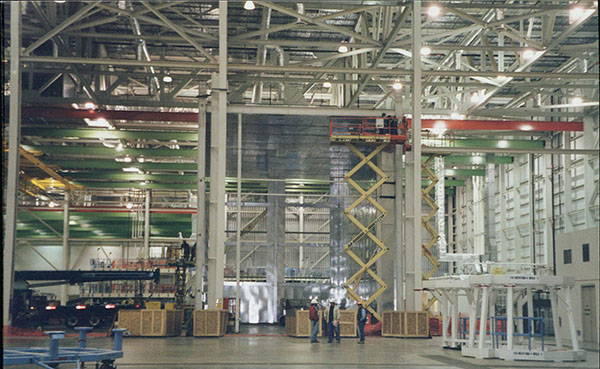 Bleeker Bros. Next Generation
Confident the future is sound, Jerry turns all business operations over to his son, Chip.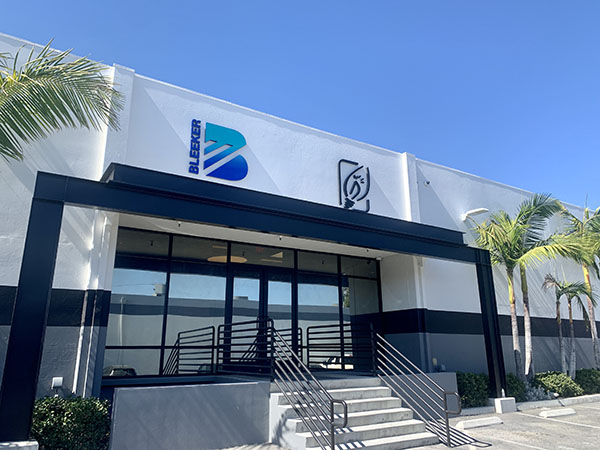 Bleeker Bros. Energized
Though the pandemic had an impact, Bleeker Bros. sources a strong partnership bolstering business expansion and a renewed energy like a phoenix looking to a bright future.